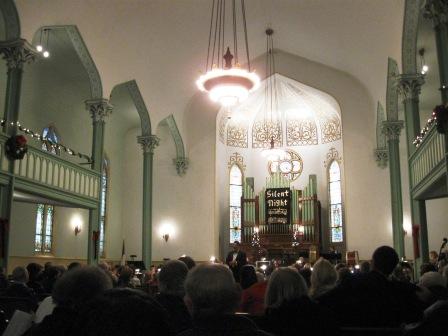 The Cleveland Philharmonic Orchestra conducted by Victor Liva [1] today at Zion United Church of Christ [2]in Tremont today--was transcendent.
The music felt like chocolate for the soul [3], after subsisting on bread and water for too long.
Please support these efforts to bring joy, magic and mystery to our great and, too often, underappreciated, sacred places in NEO.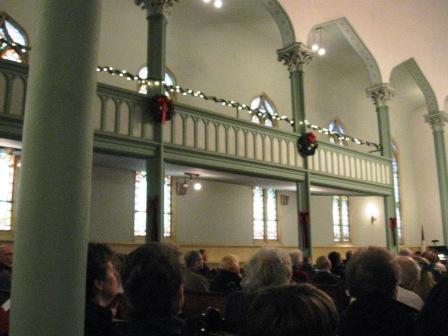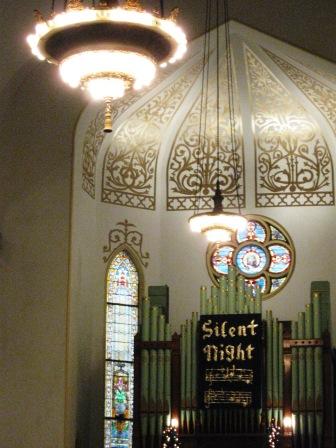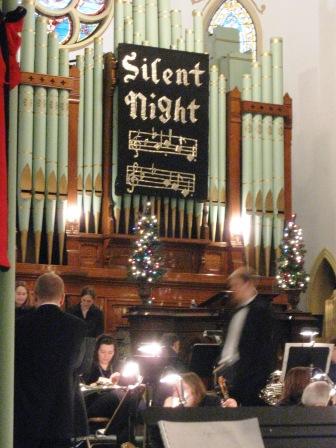 For the record--the acoustics at this Church are AMAZING!
Links:
[1] http://www.clevephil.org/
[2] http://www.zionchurch.org/
[3] http://en.wikipedia.org/wiki/Bread_and_Chocolate
[4] http://realneo.us/system/files/IMG_1596.JPG
[5] http://realneo.us/system/files/IMG_1597.JPG
[6] http://realneo.us/system/files/IMG_1598.JPG
[7] http://realneo.us/system/files/IMG_1601.JPG
[8] http://realneo.us/system/files/IMG_1601_0.JPG