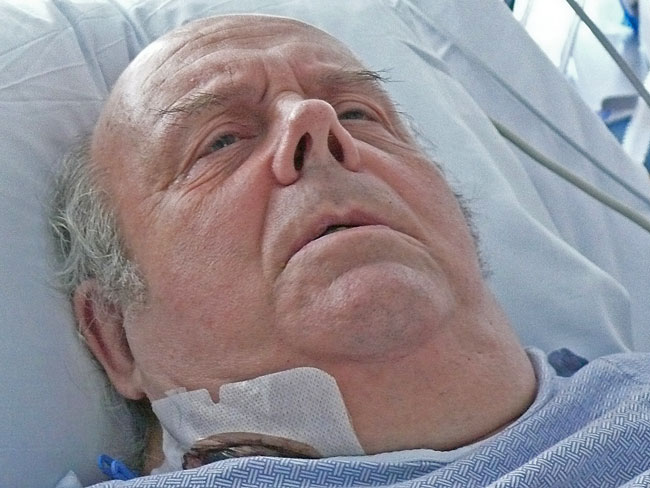 David and I have been friends for a few decades. He never put much attention to his diet - lots of stuff like ice cream, deli meats, and of course salt.
So when his ankles started to blow up a few weeks ago, I was supportive, but critical too.
He had a series of close calls at the hospital, ICU and all that.
Now he's in re-hab.
I asked him about the 1/2 gallon shots of ice cream.
His answer?
Doesn't really want to give that up.
America.
Dairy!
It's natural...
This is a very complex story. I am not ridiculing David. To the contrary, I am one of his few hospital visitors.