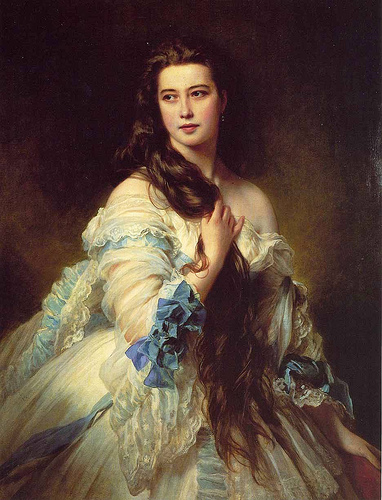 "Opera in the Italian Garden 2011"
Time to pack your favorite wine and a picnic for the popular, "Opera in the Italian Garden" on July 31, 2011 -6:00-7:30 pm at the Italian Cultural Garden, 990 East Blvd. Cleveland.
The glorious sounds of high notes will once again resonate at this free concert for the public showcasing well known music from Italian opera and Italian art songs presented as part of the Italian Cultural Garden Foundation's "Viva! La Cultural Italiana" cultural series.
"Opera in the Italian Garden" takes on the upper level of the Italian Cultural Garden, 990 East Blvd. and features the outstanding opera company "Opera Per Tutti" Last year, 840 Clevelanders enjoyed the exciting art form of opera which originated in Italy at the end of the 16th century.
Picnic around the Renaissance fountain and enjoy arias, duets and sextet from Don Giovanni, Norma, Faust, Madama Butterfly, La Boheme, Barber of Seville, Turandot, Lakme, Don Carlo, the famous sextet from Donizetti's Lucia di Lammermoor and more.
There will be two hundred and fifty chairs but bring your own to ensure a seat or bring a blanket and picnic and sit back and enjoy opera as New Yorkers do each year in Central Park.
The majestic Italian Renaissance Cultural Garden dedicated in 1930 "as a symbol of the contribution of Italian culture to American democracy", is the most used by the public of all the cultural gardens in Rockefeller Park. Italian Cultural Garden Foundation – 216-916-7780
ITALIAN CULTURAL GARDEN
990 East Blvd.
Cleveland
,
OH
44108
United States