https://www.facebook.com/Schoep.and.John [1]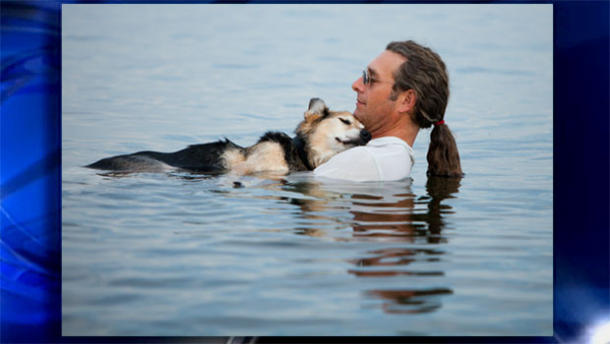 Hot weather is the end for many. Yet, we continue to selfishly cool down our private space automobiles and buildings while using the atmosphere, lakes, and oceans as a publc exhaust heat sink/sewer.
I hadn't read about Mr Unger and Schoep's death until today. I have another close friend who just lost their elderly dog a few days ago.....
When it's about 100 degrees F.
Here's the Unger facebook page.