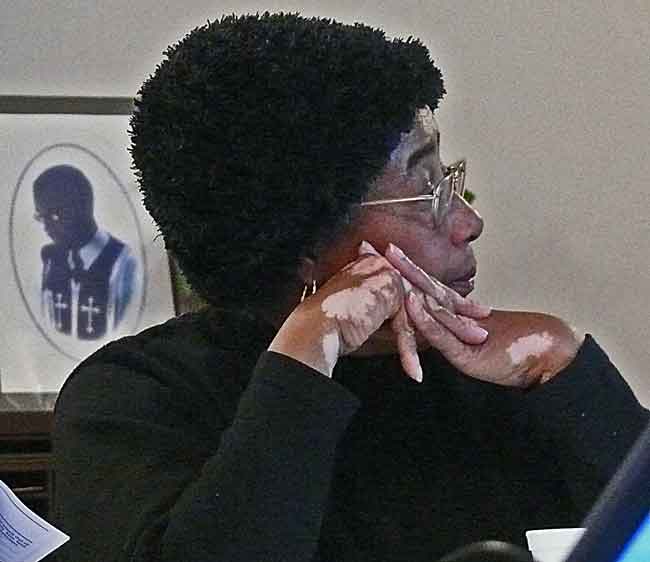 (Image credit: Jeff Buster - from http://realneo.us/content/how-can-joe-roman-sleep-night [1])
http://www.coolcleveland.com/blog/2013/12/concerned-about-opportunity-corridor-make-one-of-these-meetings/ [2]
Ohio Department of Transportation has held only one public meeting since 2011. In response,Clevelanders for Transportation Equality [3], a grassroots citizen group, is organizing two public meetings this weekend at United Methodist Church at University Circle.
"ODOT only held one meeting and feedback was consistently negative about this project," says Angie Schmitt of Clevelanders for Transportation Equality. "Still that agency and our political leaders are marching ahead with this project as if public consensus were not necessary. We are a group of concerned citizens representing east side, west side and suburban communities and we are trying to fight to ensure that this project does not further weaken urban neighborhoods while devoting millions to convenience suburban commuters."
Citizens are encouraged to join city residents affected by the planned corridor for more information on opportunities to voice their concerns regarding the proposed $331 million, 3 mile-long project. Even the biggest proponents of the project have a hard time justifying $110 million dollars per mile of road to affected families living below the poverty line – especially for a project designed to alleviate a few minutes of inconvenience from suburban commutes and expedite commercial traffic.
CTE's Public Meetings on the "Opportunity Corridor"December 14, 2013 at 3:00 pm – 5:00 pmUniversity Circle United Methodist Church 1919 E 107th St, Clevel and, OH 44106
CTE's Public Meetings on the "Opportunity Corridor"December 15, 2013 at 3:00 pm – 5:00 pmUniversity Circle United Methodist Church 1919 E 107th St, Clevel and, OH 44106