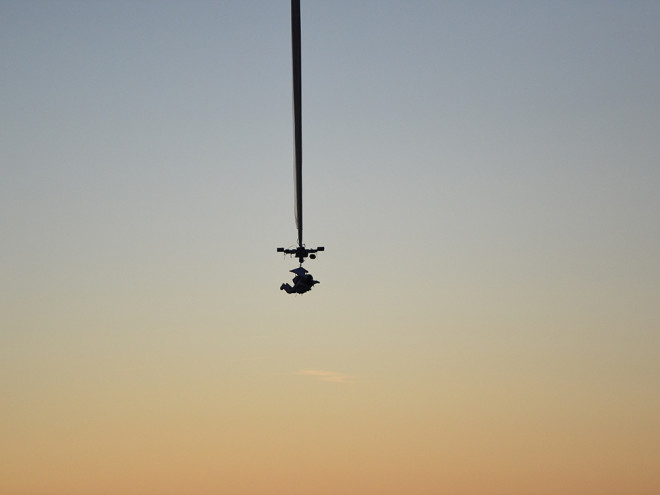 This is my kinda stuff.
Totally not required by anything - ie work, the family, the government.
Just required because it is a challenge. A challenge which gets into your gut and overtakes everything. The best part of being alive!
You can see the image is at a low altitude (take off) because the balloon is not expanded.
It is not a competition. No grades. Massive amount of coordination with team members. Life on the line. No $;Paragon Space Development Corporation
An interesting report with details is here at the NYTime [1]s
Links:
[1] http://www.nytimes.com/2014/10/25/science/alan-eustace-jumps-from-stratosphere-breaking-felix-baumgartners-world-record.html?_r=0
[2] http://realneo.us/system/files/skydive-_google__world_record_660x495.jpg