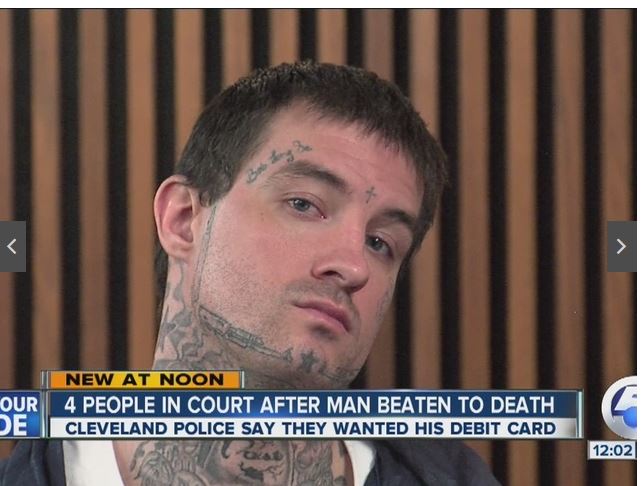 For some bizarre reason - the unraveling and brilliant detective work that solved the cold-blooded murder of 5 people on Cleveland's east side - gets very little media attention:
http://www.cleveland.com/metro/index.ssf/2015/05/cleveland_police_to_give_updat.html#incart_related_stories [1]
I, for one, commend the police on the on-going investigation of a crime ring that has destroyed the life of so many young people in Northeast Ohio - turning children into zombie gang members with no conscience whatsoever.
While I am sad that a 12 year old was shot by police - realize for a minute - the magnitude of the network operating in Northeast Ohio today. These felons recruit youth at our recreation centers - they are looking for young men and woman - eager for the money and a chance to be "tough." Women are part of the ring as they shelter these criminals- who are constantly rotated from one neighborhood to another - and the suburbs, too. I, unfortunately, know some of these non-humans.