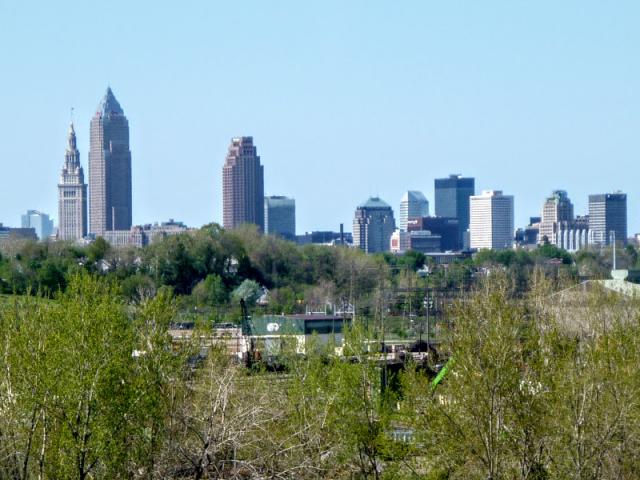 In a few short weeks - visitors will be pouring into Cleveland. Are we ready to tell our story? What do people "read" about us in the sights and sounds of our city?
http://www.thisiscleveland.com/local/cle-travelbackers/ [2]
If you can help tell the story - contact Destination Cleveland. Try to be an ambassador. We're certainly not perfect, but it is time for all of us to step up and show some pride.