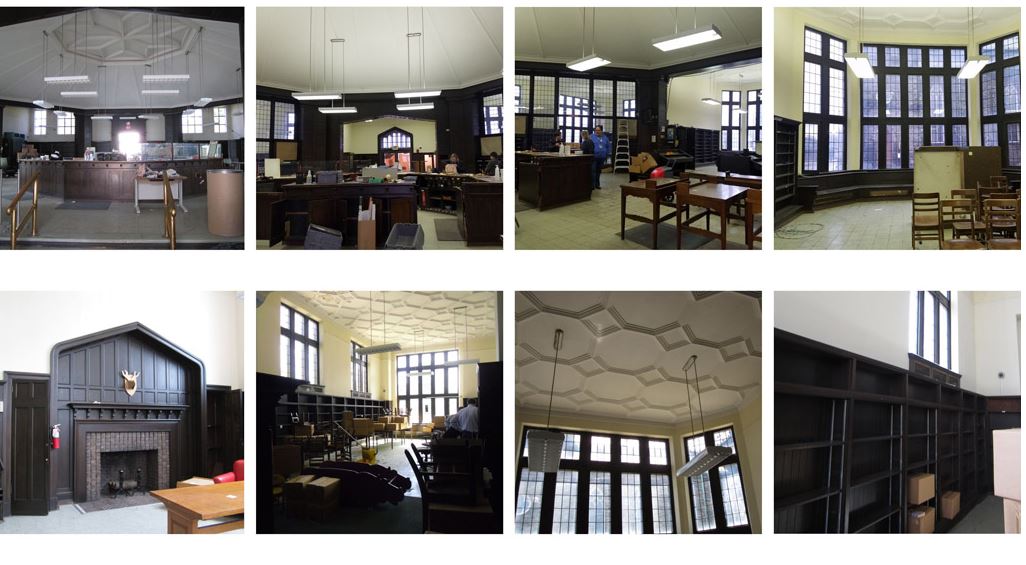 Brian Cummins used his council franking privileges just this past week to send out a pathetic newsletter (his last archived on City Council website was mailed out Dec 2016 [1]).
There is no new news to report - and he posts the 2018 reopening of the Cleveland Public Library South Branch Library as if it was his achievement -when he opposed using the historic library as a LIBRARY. The past four years have been about fighting to save everything good about Ward 14 from the predatory behavior of the fake "MetroWest" CDC he created along with Zone, Cimperman and Brancatelli. [2]
Get rid of this dead weight - and sign the petition to impose term limits on CLE City Council and CLE Mayor. I will be collecting signatures starting this week. DM if you live in CLE and want to sign. I will come to you.
Cummins directly destroyed services to the Hispanic community in Ward 14 by urging the Library board in 2013 to sell the building to a developer. [3] The South Branch Library is at the node of St. Michael's and the Scranton Road Ministries Community Development Corporation - thankfully, both of these faith-based organizations and Hispanic UMADOP do much to provide A SAFE after school space for the dual language students at Scranton, Luis Muñoz-Marin and Buhrer. Cummins has been A NON-EXISTENT presence in our public schools. If you are taxpayer in Ward !4 also know that Cummins lets two of his "investor" buddies skate on NOT paying taxes on the Masonic Building. The two shadow LLCs are White Gold and Ginmark.
Links:
[1] http://www.clevelandcitycouncil.org/ClevelandCityCouncil/media/CCCMedia/Publications/Ward%2014/ward-14-cummins_winter16-17-web.pdf
[2] http://realneo.us/content/historic-carnegie-south-branch-saved-people-foiling-cummins-dscdo-scheme
[3] http://realneo.us/content/save-library-campaign-closure-scranton-branch-cleveland-public-library