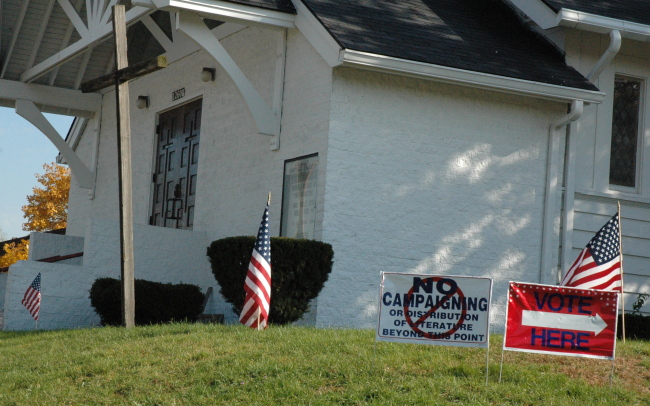 There were just three other people voting at my polling location in East Cleveland, when I arrived around noon today... as beautiful a day as has ever been. After eight years under the Bush/Cheney dictatorship, today marks the end of a horrible era in world history, and the first day for the world to be as it should be.
There is a strange peace on Earth today I have never sensed in my lifetime. For most of my 40-some years, our American leaders have kept our people at war, or on high alert, never letting us in peace.
Barack Obama will become our next American leader, and he will join with other world leaders to bring peace to Earth forever hereafter.
I have no doubts, change has come.
What is your state of mind today? The New York Times offers an interesting way to see into the minds of others here [1].
Peace be with you!