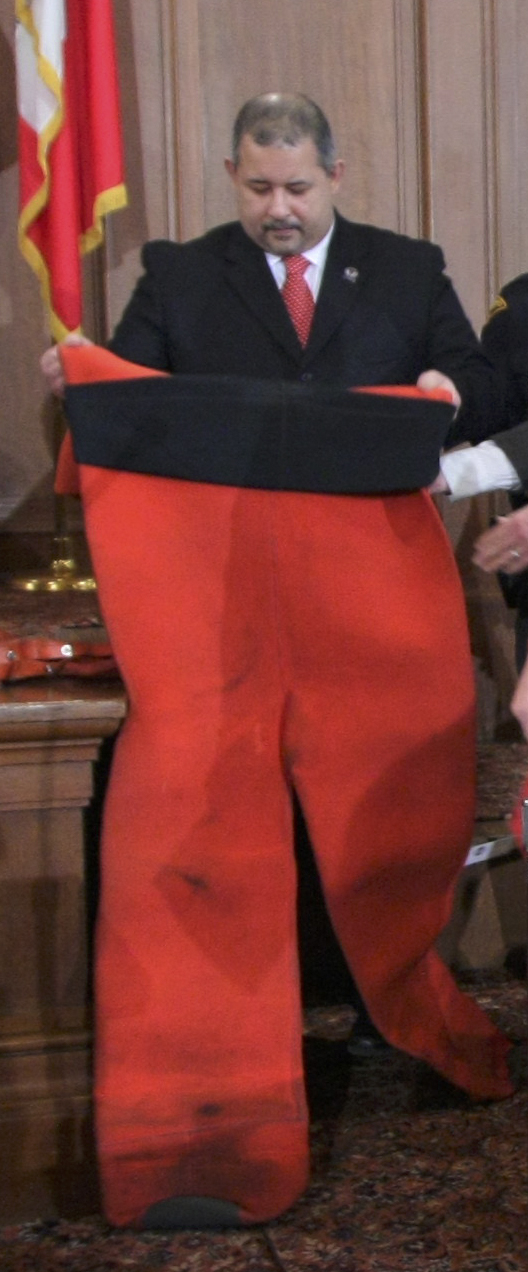 See Attached or Norm, Jeff, or Jeff can you insert this in the body?
Glad to help. Jeff b
Once the image is uploaded to realneo (which you had already done), and you right click the image, you can copy the image location (i.e. the url on realneo) and then click the little yellow box in the menue above the "edit" dialogue box. The yellow icon is the image insert icon. Paste in the url from your mouse, and click preview. Size the image to make sense on the page. If you right click the image, then click image properties, you can size the image. When you like your preview, click submit. Right now this vertical image is 166 pixels wide by 400 tall alligned left.
Good luck and thanks for your content.
P.S. Who is covering the TWDC meeting on Thursday?