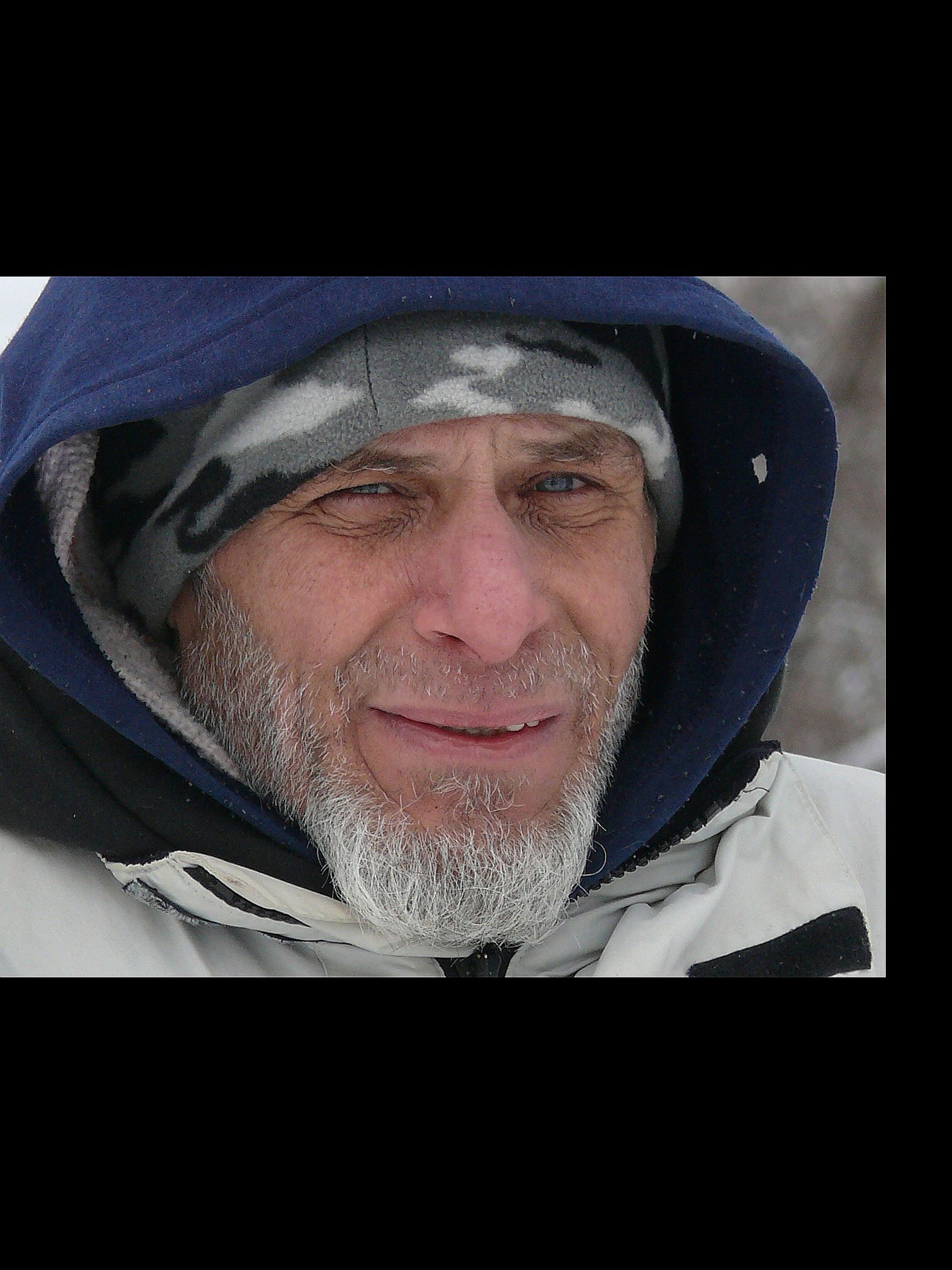 Over the last few months reports, which were made 2 or 3 years ago on Realneo, came back to the front burner via emails or calls I recv'd. Frank Giglio's Social Capital [1] and University Square Parking Garage TIFs [2] are two topics which re-surfaced.
In contrast to 2 or 3 year old newspapers, yesterday's web content is just as accessable today as it was the day it was posted.
Some stories take a long time to shake out. Keep in mind that what you write may seem incomplete when you write and post it - that's ok.
Time, and the internet, will continue to allow the story to progress.
Good seeing you Frank!
Links:
[1] http://realneo.us/content/tremont-social-capital
[2] http://realneo.us/Problems-with-University-Square-Parking-Structure#comment-5927
[3] http://realneo.us/system/files/Frank_still_P1480326.jpg