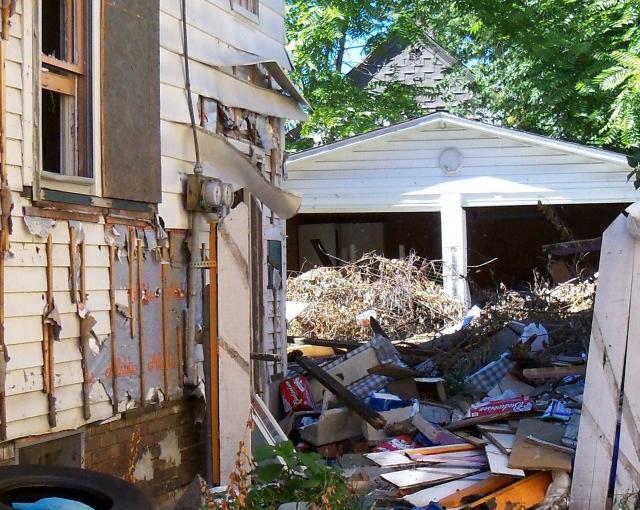 Are you tired of portions of our neighborhood resembing a war zone???
If so you must attend the May 11th, 6 p.m., St. Rocco's Church 3205 Fulton Road.
Come and ask Directors Daryl Rush, Community Development and Ed Rybka, Building & Housing

Why are area has been neglected
Stockyards, Clark-Fulton, and Brooklyn Centre area has more than 700, abandoned, burned out, vandalized, condemned properties.