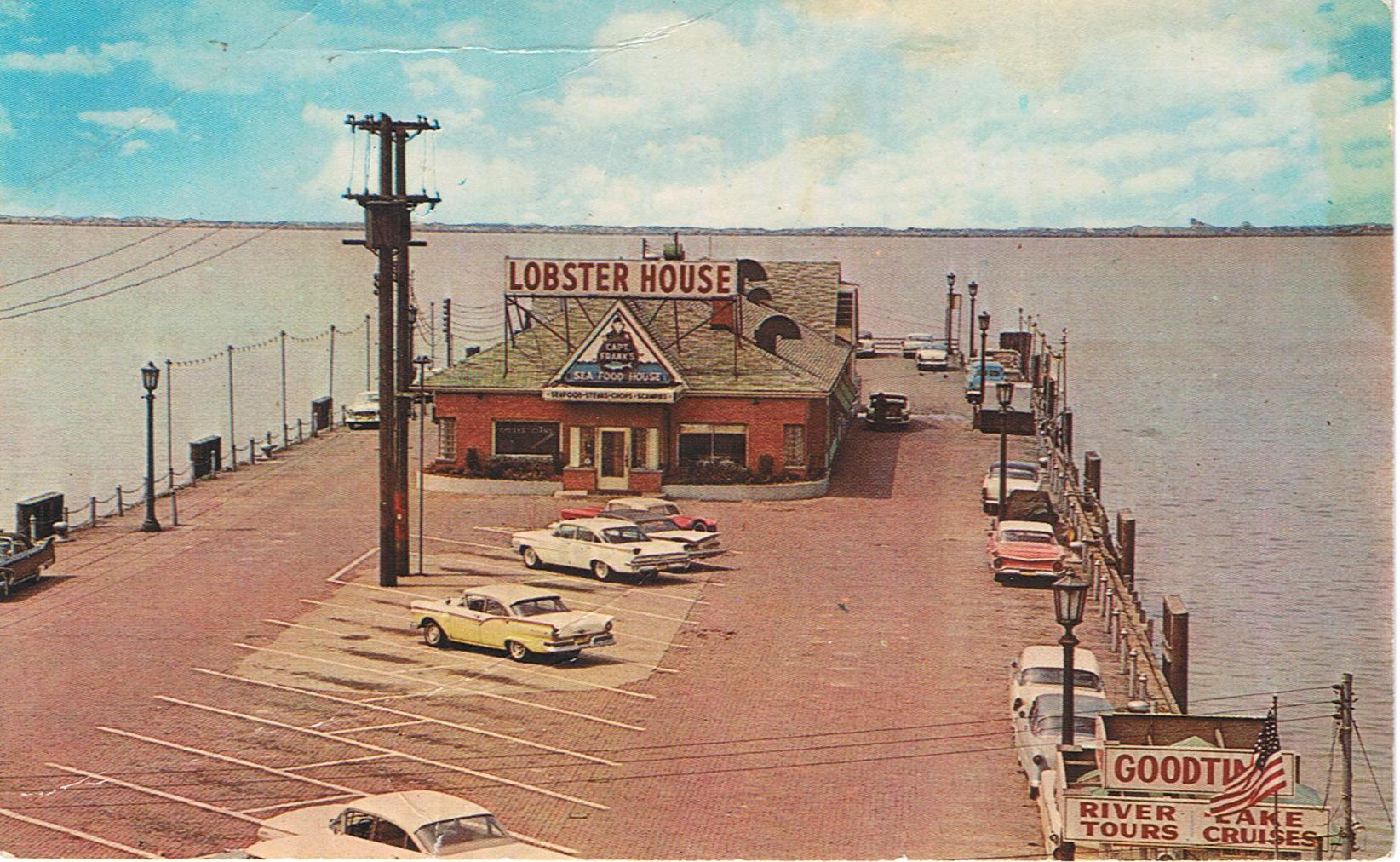 Eating in Cleveland has transformed over the generations. Family restaurants bringing great cultural diversity to our city have been a great asset in our town for generations. Many places have come and gone through the years. Some have survived for generations while others have drown for whatever reasons. I do not recall ever eating at this location, yet I believe it has significant history in our City of Cleveland life. If you have any information about it, please share.
In 2011, we are looking to motivate entreprenuers to invest into our community in Cleveland, Ohio. Our shoreline has transformed over the decades, but our downtown area is booming with development. Investors are concurrently working countless projects in our everchanging City.
I see the cooks, the restaurants, and the haughty yuppies who enter the fine wine & dine locations in the development zones. I see the workers and owners of these bars tout their great investments. Yet, I also see countless new restaurants being ill affordable for the average populace of Cleveland.
Demographic dynamics should be considered in future investments outside of the downtown areas. Inspiring the little people to afford things is significant too. Prayerfully, the countless storefronts in our community will soon house small business investors trying to build lives in our dwindling city. Passionate people can make a huge difference for the future of our city.
Prayerfully, our city leadership will begin to respect the real people who do work daily in our community and are trying to build futures...the ones who don't wear suits and ties; but who know how to work hard at the business they are passionate about... Being able to treat those folks with dignity, respect, and consideration can make a hell of a difference locally.