Need a getaway from a crazy Cleveland weather day?
While away time at the Cleveland Artist Foundation [1] for an exhibit of August Biehle featuring works from his period in Zoar, Ohio. [2] You may be fortunate enough, as I was today, to engage in great conversation with major area art collectors.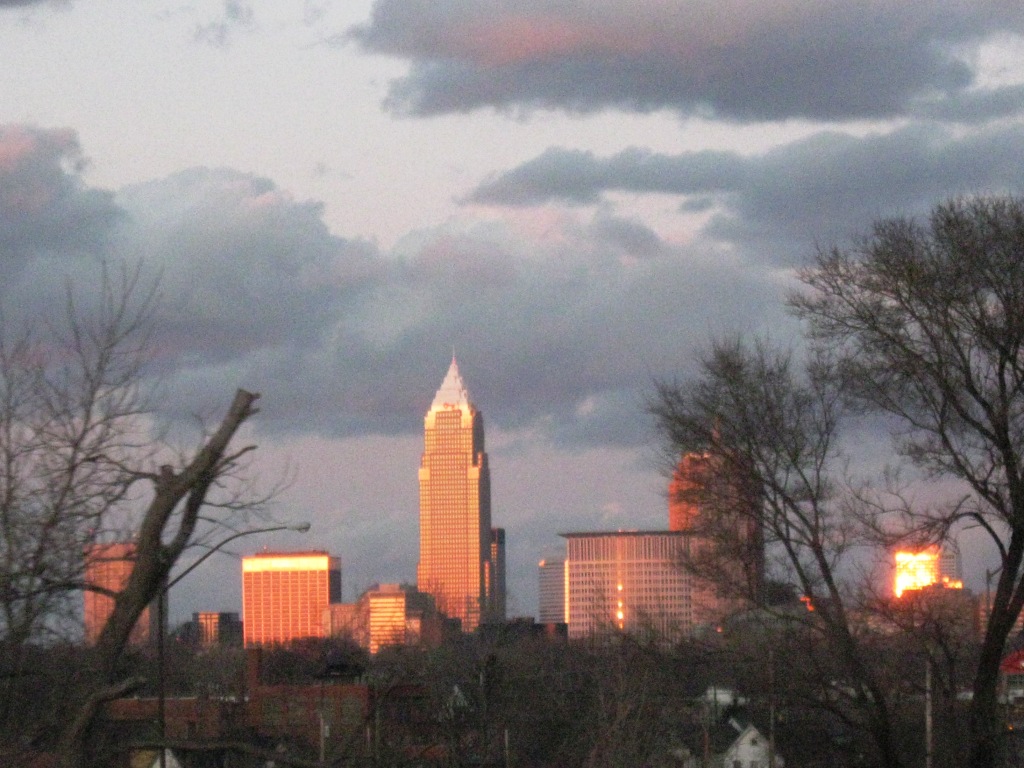 It's ironic with all the talk of "reimagining" Cleveland--that the Zoarites figured out a formula for healthy community in 1817--and now, that we can still go back to rediscover the future there.
If, the Army Corp does not decide to destroy it--http://www.savehistoriczoar.org/ [3]
See additional image files linked below: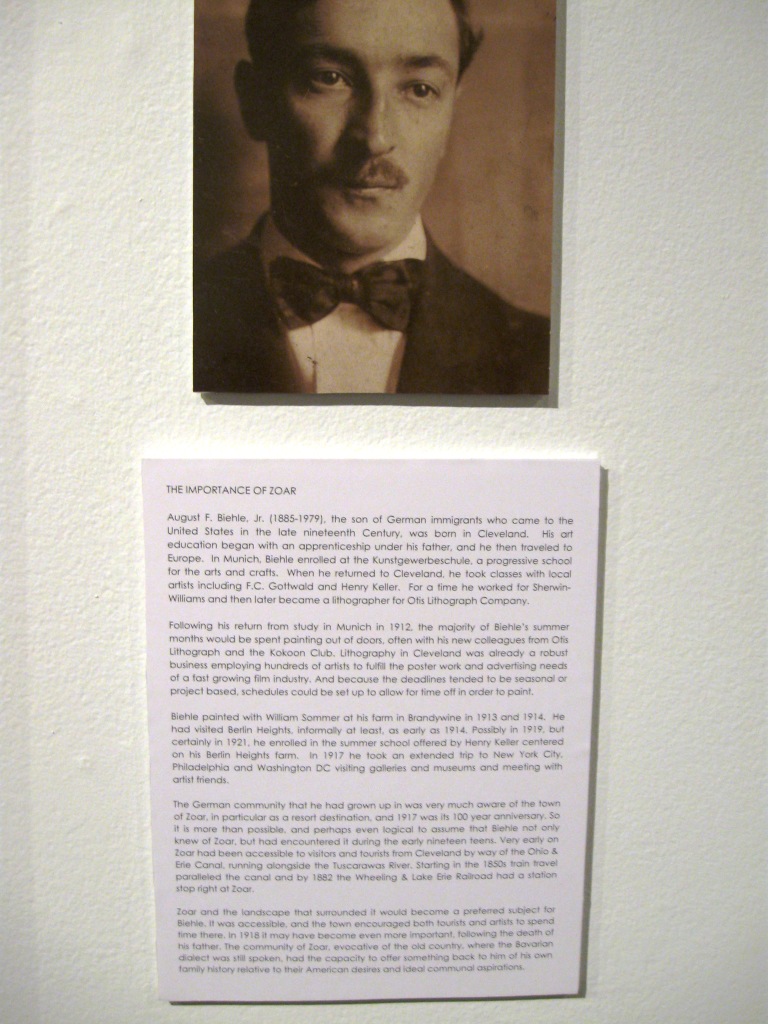 Links:
[1] http://www.clevelandartists.org/
[2] http://www.zca.org/
[3] http://www.savehistoriczoar.org/
[4] http://realneo.us/system/files/August_Biehle_004.jpg
[5] http://realneo.us/system/files/August_Biehle_007.jpg
[6] http://realneo.us/system/files/August_Biehle_006.jpg