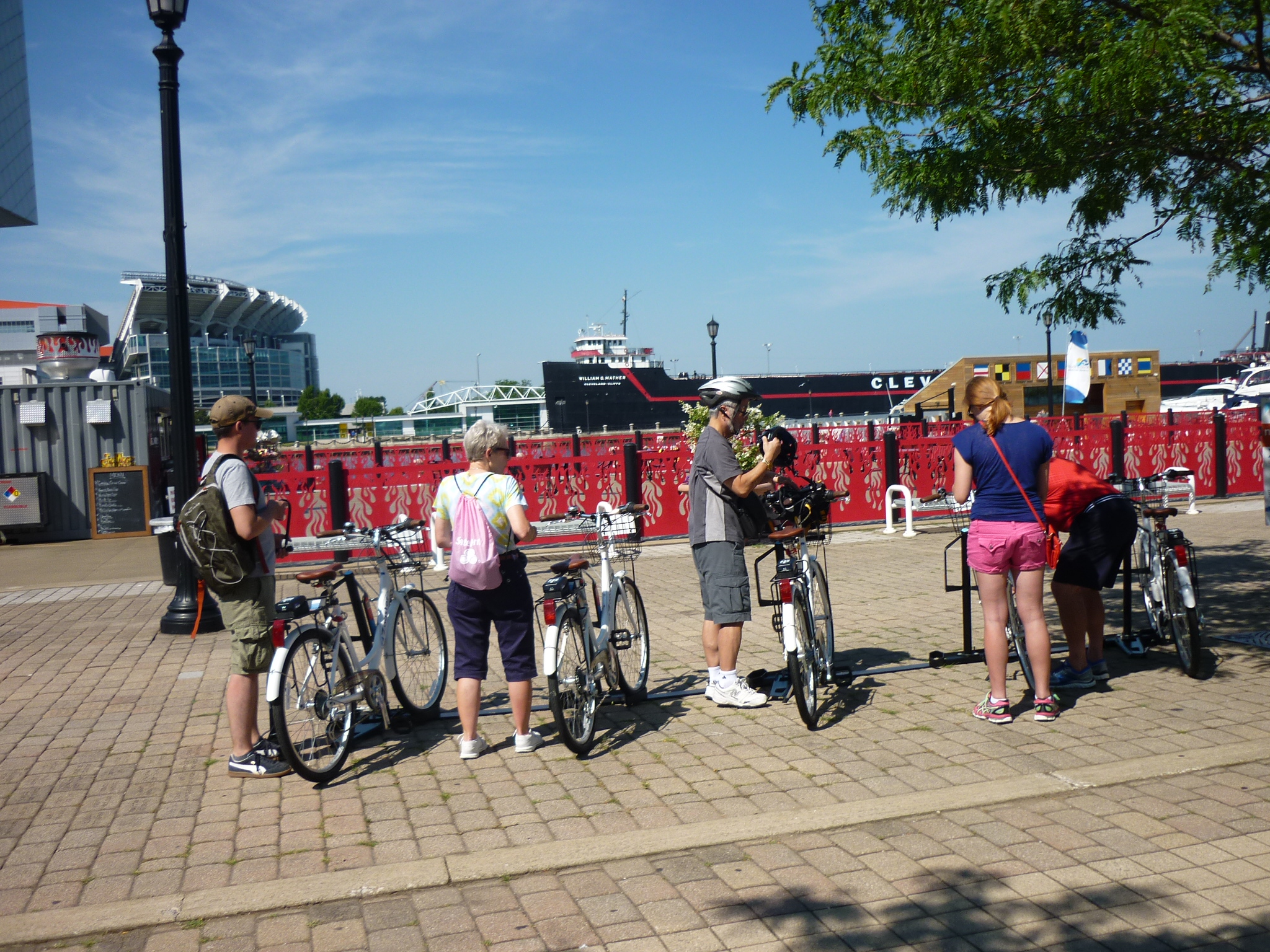 Today, I rode from Brooklyn Centre, down Scranton to Downtown via east bank of the flats. I found intrepid travellers from St. Louis embarking on their own bike trip to Art Museum from the Rock Hall using the Zagster bikes. I then rode back through Flats - stopping by Aloft hotel to see how they accommodate bikes (they don't ...really) and then to Lincoln Park for a swim. After the swim, I rode to Town Hall in Ohio City - had the curry chicken bowl and a beer and rode home - for another dip in my pool (best $20 I ever spent:). Have a great day CLE-think like a tourist!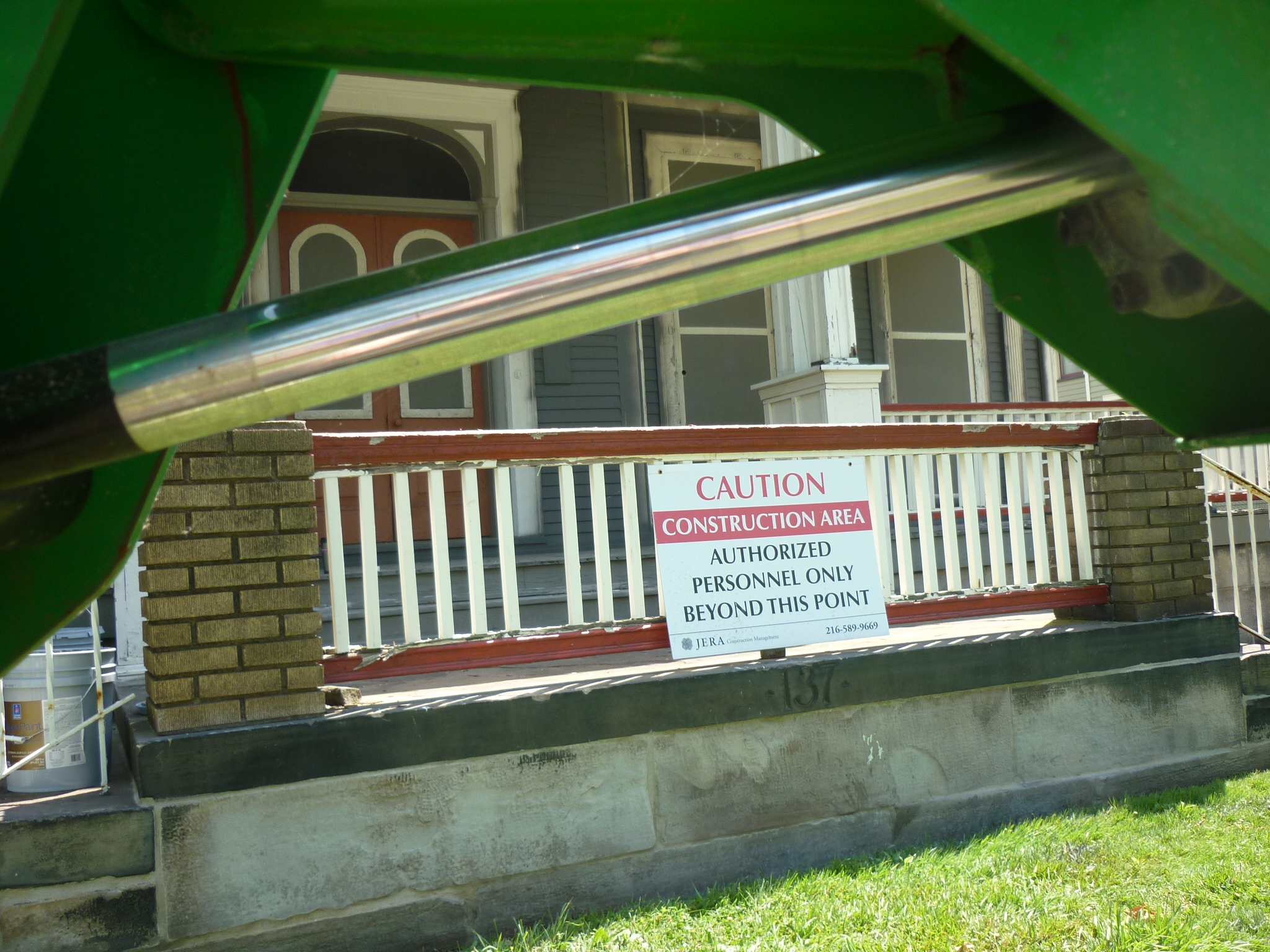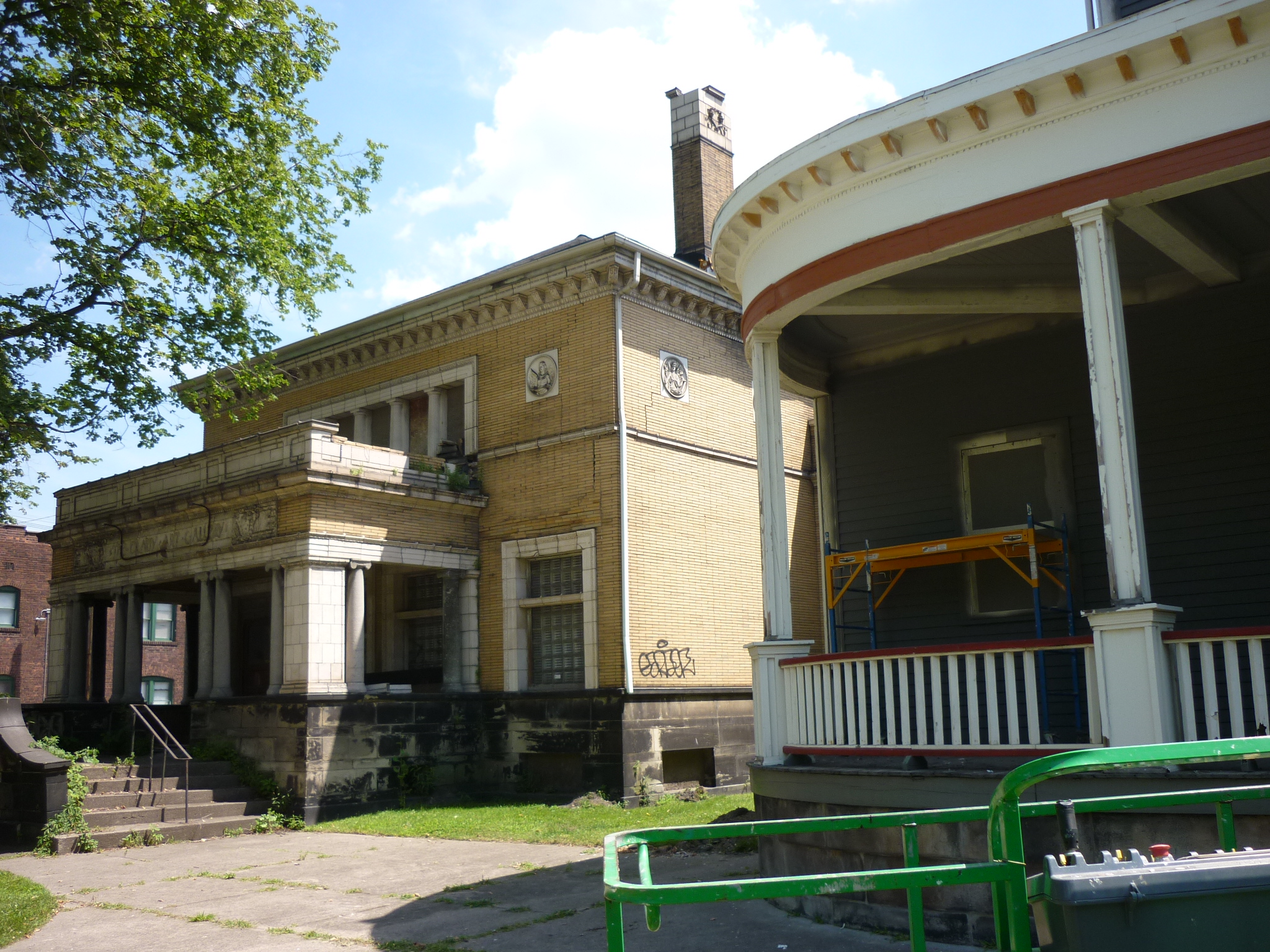 Oh, BIG news from Tremont : the "decaying" Olney Museum and Victorian building next to Grace Hospital is being renovated to be a Bed & Breakfast! Just in time for the RNC 2016! If only, City of Cleveland could consider accommodations in Brooklyn Centre - with access to the National Park, Metroparks Zoo, and Metrohealth - on a major transit route. I wanted to test drive this route after my trip to Akron on the Cuyahoga Valley Scenic Railroad - and learning that the Rock Hall is a major destination for folks visiting NEO from out-of-town. [1]
Here are all of my photos at Google : https://goo.gl/photos/VYkwhWphezk2bSWz9 [2]
Linking destinations: I rode from Brooklyn Centre - down Scranton, over Carter Rd. bridge to East Bank of the Flats. I rode up Front Ave and then through a parking lot to Summit and W. 3rd St. Avove photos show W. Third, E. 9th bridge over to Port of Cleveland and cyclists near the First Energy Stadium and Great Lakes Science Museum.