LONG SHADOWS IN JEFFERSON PARK IN CLEVELAND, OHIO ON THE FIRST DAY OF SUMMER, 2017
Wednesday, June 21 – was officially the first day of Summer, 2017.
It was not very hot – the high temperature recorded was a pleasant 76º F, and surprisingly it turned out to be a sunny day.
It sure was a long day and cast very long shadows as the attached photographs show,
The sun rose at 5:53 a.m. and set at 9:04 p.m. giving us a 15-hour and 11 min. long day.
Expect the days to definitely get shorter – and hotter too before our part of planet Earth starts to cool off.
The shortest day will occur on December 21, 2017 -- the official start of Winter -- when we will have a 9-hour and 10-min. long day.
Then the days will start getting longer – and then shorter again -- in an endless dance in a mysterious Universe.
Enjoy the Summer!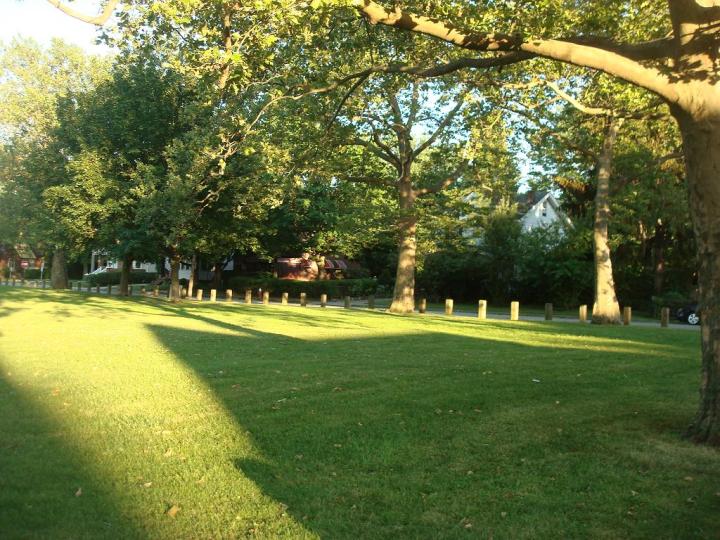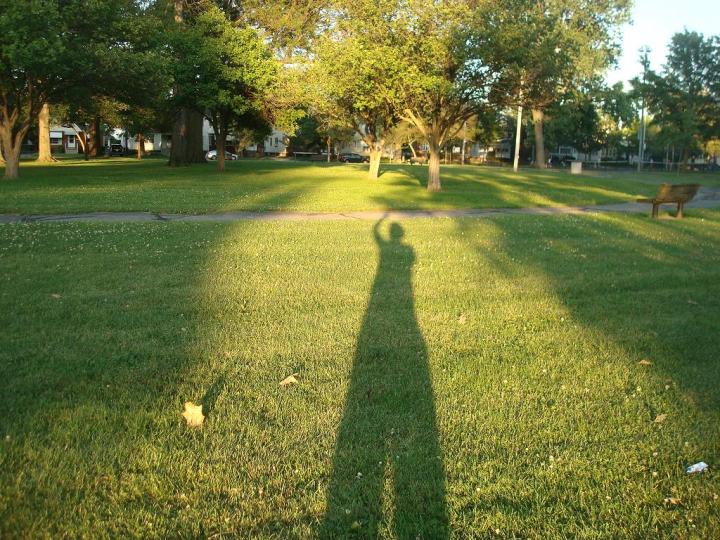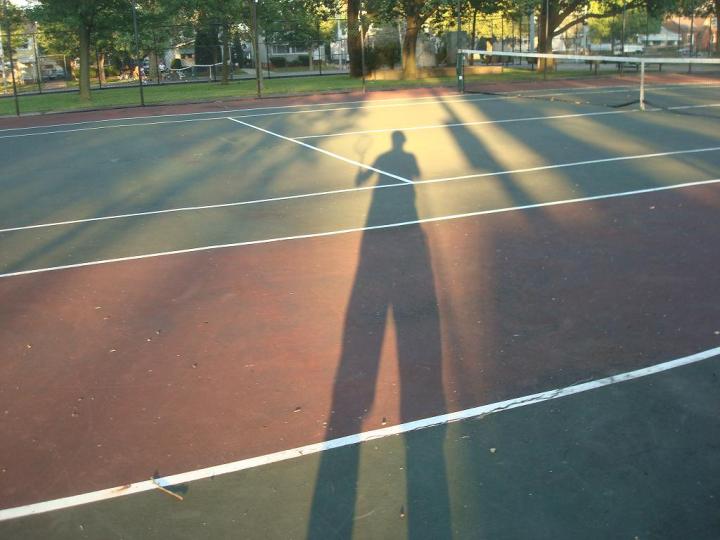 Links:
[1] http://realneo.us/system/files/Slide1_175.JPG
[2] http://realneo.us/system/files/Slide2_188.JPG
[3] http://realneo.us/system/files/Slide3_159.JPG
[4] http://realneo.us/system/files/Slide4_142.JPG
[5] http://realneo.us/system/files/Slide5_128.JPG