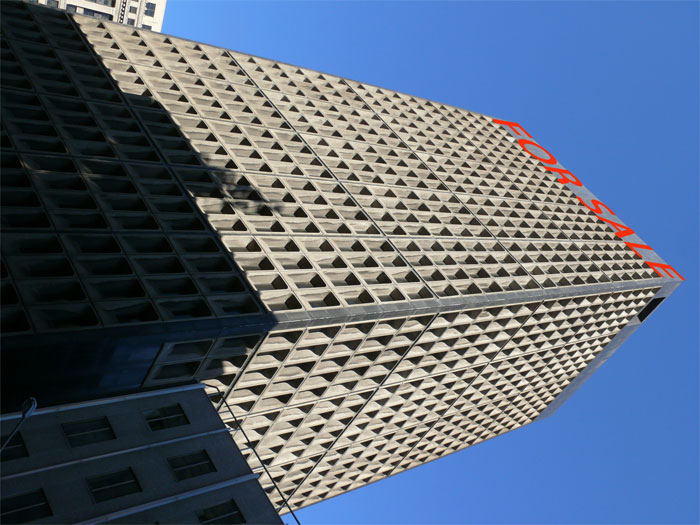 Our County Commissioners see themselves not as County administrative managers, but rather as economic development officers.
But they have no economic development training, experience, or credentials - and no public mandate.
They haven't even advertized the Ameritrust Tower anywhere but 3 times in the Plain Dirty Dealer.
You would do more advertizing if you were going to sell your old snow tires.
Links:
[1] http://realneo.us/system/files/Breuer-on-the-BlockP1160304.jpg
[2] http://realneo.us/blog/jeff-buster/buffalo-ny-saves-structural-skeleton-of-building-similar-to-breuers-cleveland-ameritrust-tower
[3] http://realneo.us/content/saving-breuers-ameritrust-tower
[4] http://realneo.us/blog/jeff-buster/3rd-bauhaus-breuer-modernism-presentation-this-wednesday-6-pm-judson-manor