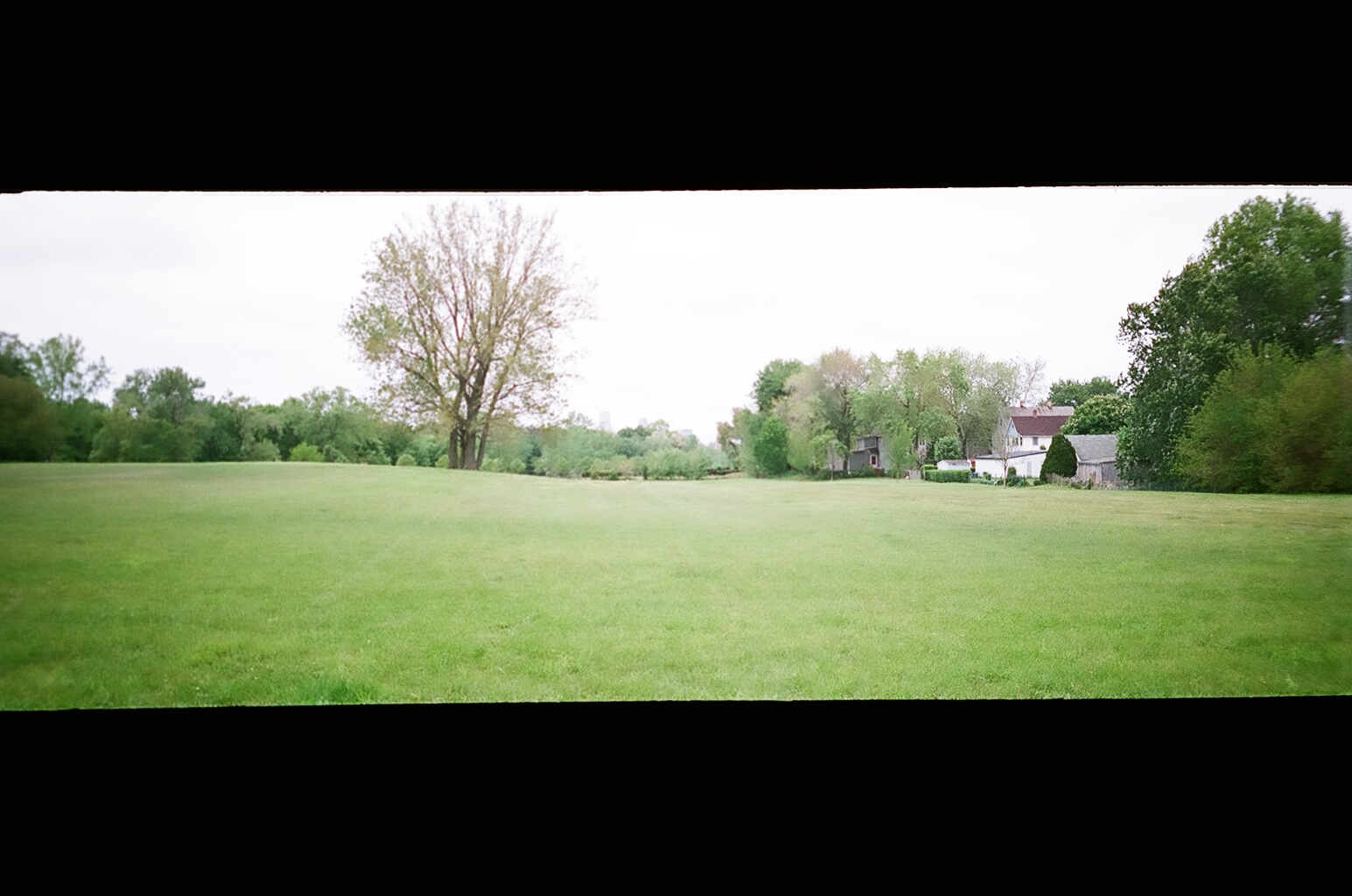 SMART publishing! Really SMART--Capitalize on our biggest asset. [1]
I found Lake Erie Living [2] at my hair salon, so as you can imagine, I had time to read it from cover-to-cover.  And, I thought, at least the publishers know that their niche is to sell the region, which, out of curiousity, made me look up this publication in Wikipedia.  [3] Not there, yet.  But, the Plain Dealer [4]and Cleveland Magazine [5] are listed. 
 This month's Cleveland Magazine looks at the Breuer debacle.  Sorry to say, much like the trouble you will encounter at any website and reminiscent of RealNEO's own woes and BFD's current woes, ...Cleveland Magazine's [6] online version is currently down with this message:
Microsoft JET Database Engine error '80004005'
Not enough space on disk.
/ME2/Apps/CPTraffic/clsLog.asp, line 237
...Sort of a statement on the times for publishing as we know it.  But, hey, on the bright side, available at newstands and your local library! [7]
BTW, the photo shows W.C. Reed field, actually, a buried tributary to the Cuyahoga River and Lake Erie.  And, speaking of publications--this month's Northern Ohio Live is entitled: Great Neighborhoods--why we love where we live.  Of course, our local CDC executive lives in Westlake, so she wasn't interested in promoting my neighborhood through this issue and Northern Ohio Live's City Guide.  Hell--what do I know?  I only live here.
Please see attached photo of the townhouses that will be torn down for NRP and read the attached comments.  The doomed structures are located on the border of WC Reed Field, adjacent to that buried tributary and tied into an ancient, decrepit sewer system.  These townhouses are slated to be demolished soon.  Expect the taxpayers to foot the bill for this demo, too.