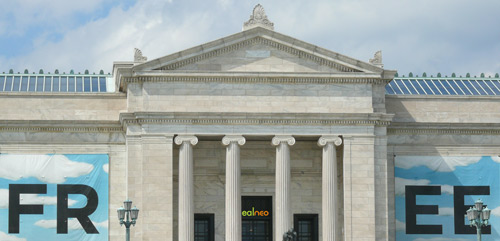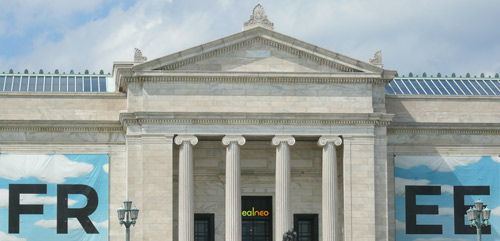 Boy this no-cost concept for public education, civic amusement, or community entertainment has gone out of Style.
Our civic space has become totally prostituted.
You pay about a half a C note to watch ads on the jumbotron at an Indians Wahoo Jacobs Progressive Gateway Corporate RICO mind control event.
Same at the Quicken Loan Arena.
And lets not forget Roldo's favorites, the Lerhner's Browns FOOOOOOTBAAAALLLL !
The only time I would set foot in the Rock and Roll Hall of Fame it was free. The Cleveland Foundation loves the R&R and gives it lots of dough. After my free visit, I would say the Rock and Roll museum is pretty hollow. And, as a side note, I spoke with Buddy Holly [1]and he agrees with ME!
All the above Corporate Rip Off venues are all designed to be wallet shoe horns - couched in a quasi-hemi-demi-religious manner.
Well, since they are all tax exempt - like churches, maybe they really do qualify as religions. YES!
And we are the dumb sheep.....(actually, dumber than sheep, quite a bit dumber.)
How much longer will the Cleveland Museum of Art maintain free admission?