It is very nice to see my favorite real urban planner Joe Stanley featured on Lee Batdorff's very informative University Circle Blog [1] - and thanks to Joe for mentioning us here at realneo! We set up and host his http://neomainstreet.com [2] site, which is one of the best uses of Drupal in this region, and presents excellent work by a talented planner and designer. Joe is working on all the community development projects I'm involved with, including overall East Cleveland planning and the Star Intergenerational Neighborhood planning [3] and The Intergenerational School, along with other work Joe does independently.
Above is his rendering of the new facility for The Intergenerational School, which we hope to see relocated in East Cleveland, integrated into the old Hough Bakeries Complex. For more of Joe's work, visit http://neomainstreet.com [2]
... be sure to read Lee's interview with Joe at http://www.clevelandcircle.org/ [1]
Here's my favorite work by Joe Stanley - see related posting here [4]!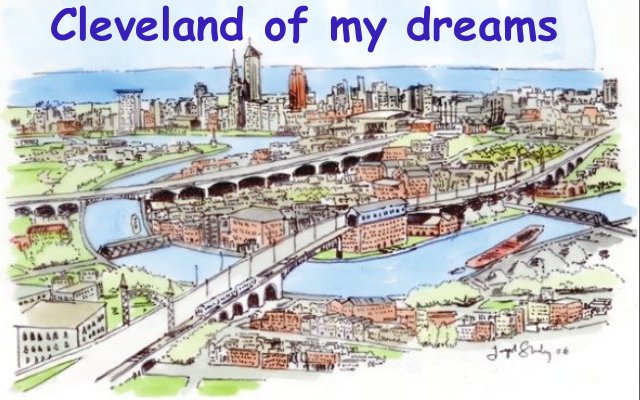 Links:
[1] http://www.clevelandcircle.org/
[2] http://neomainstreet.com
[3] http://realneo.us/Radiating-from-The-Star
[4] http://realneo.us/community-issue-i-90-bridge-and-innerbelt-trench/imagine-a-cleveland-with-intelligent-design
[5] http://realneo.us/events/interior-design-annual-senior-thesis-show-2004-cia-interior-design-department-dec-2004
[6] http://realneo.us/content/notes-cia-interior-design-senior-thesis-show-most-insightful-neo-arts-event
[7] http://realneo.us/cleveland-institute-of-art-one-of-neos-greatest-forces-in-economic-development/success-in-time-now-to-connect-the-dots-for-freez