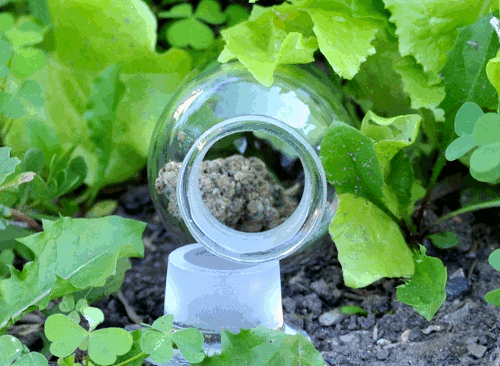 Brightest Greenest Reason LeBron James Should Seriously Consider Staying in NEO - We Are Going To Legalize Cannabis in EC this year - Ohio-wide in 2011.
Then, everyone may live like a king, in real NEO.
Join us, King James, as real NEO becomes the Cannabis Capital of the World. We shall be the Champions!
A smart guy like LeBron James may make $ billions in the brightest, greenest state of Earth... not playing games [1]!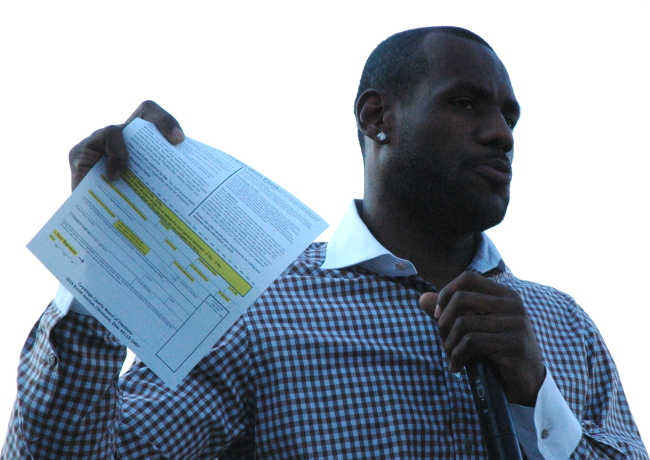 Links:
[1] http://www.cleveland.com/cavs/index.ssf/2010/07/cleveland_cavaliers_ready_to_m.html
[2] http://realneo.us/events/kushcon-ii-largest-marijuana-lifestyle-convention-world
[3] http://realneo.us/BrightGreen
[4] http://realneo.us/events/technical-symposium-access-medicines-pricing-and-procurement-practices