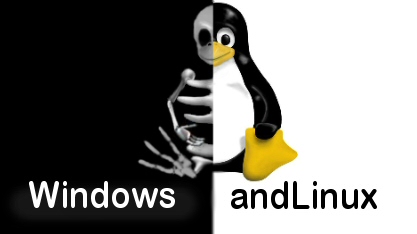 I'll be brief.
I co-founded realNEO in 2004 because Northeast Ohio needs realNEO - the world needs realNEO. It is entirely different from any other "social network" or content management system on Earth, building upon the ICEarth co-op conceptual framework.
I developed the ICEarth (Internet/Information Community Earth) conceptual framework in global collaboration, in the late 1990's, and founded ICEarth LLC, in 2002, to build the co-op data warehousing and serving platform for the ICEarth conceptual framework.
We have built specialised hardware for ICEarth, running specialised open source software, all developed to unique specifications. Initial testing of the hardware and software configurations exceeds expectations.
We are now conducting benchmarking and field testing, and early market deployment.
So, my new co-op is building and deploying specialised supercomputers and open source software not otherwise in development, use or deployment here, or anywhere in the world, and we will do that where we are most welcome.
In relocating ICEarth, I promise you my family presence will disappear from here and realNEO.
Real co-op owns realNEO, unless Peter Holmes still has some interest in it he intends to pursue - I have never been able to clear-up that conflict, from several years ago. In any case, I do not own realNEO, so don't blame any problems you may have with it on me. Learn to compute, and be real. I make no claims to realNEO, since developing it, other than over my data. If people want to shut down realNEO feel free - ICEarth is not at all related.... there are no common interests.
I am proud of everything about realNEO, and all my work here in Northeast Ohio, over the past five years. I - my family - invested much in helping the public space here - I went on the line and lost for lead poisoning - to know there are people out there who want to harm us makes me sick.
Life is too short for that - especially after accomplishing so much, and with so many challenges ahead.
The End